NAP ROOM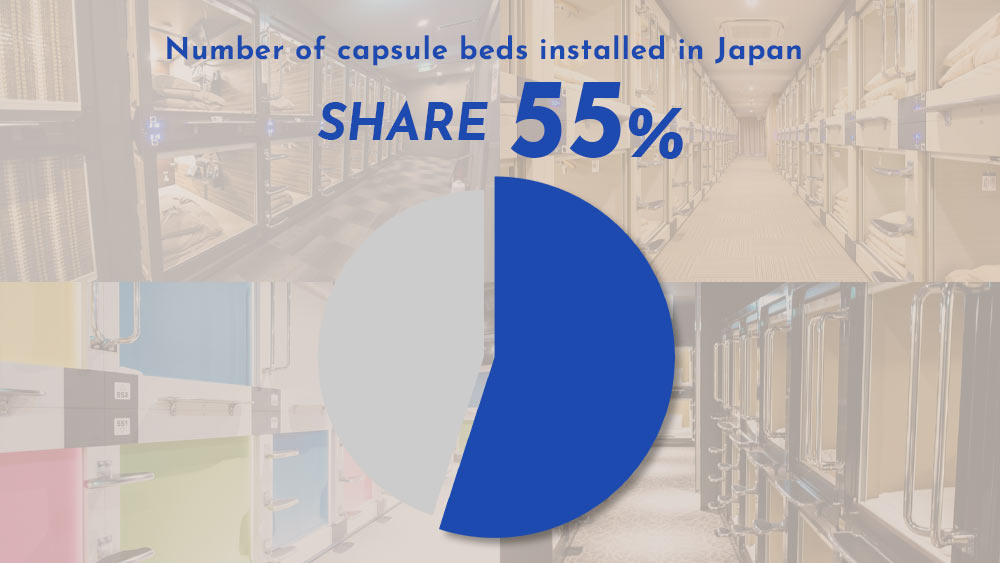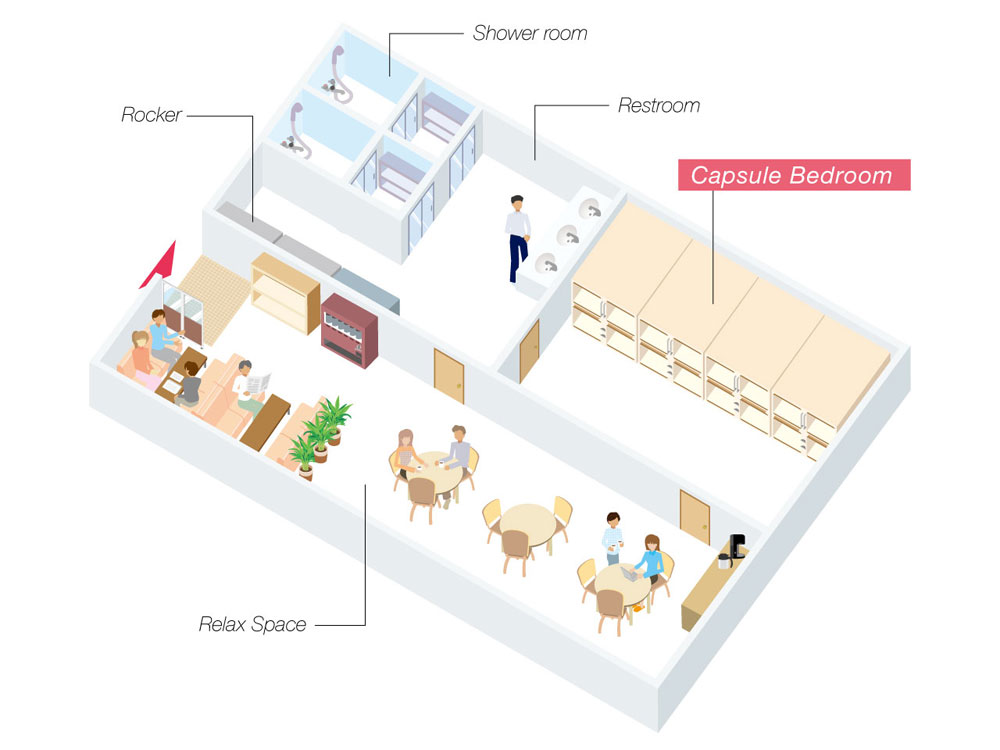 Cosmond is a long-established capsule bed manufacturer in Japan, and the total number of units sold has exceeded 20,000.
It has the top share in Japan.
INTRODUCTION EXAMPLE
Fire Department

Airline Company

Shipping Company

Call Center

Railway Company

Emergency Hospital

Highway Company

Army
POWER NAP
Health management-Having a nap room in the company brings great profits to the company.

Power Nap (Active Nap) is attracting attention.
Power Nap (Active Nap) is attracting attention.
Power nap is a short daytime nap advocated by social psychologist James Mars. NASA has also proven the merits of a nap during experiments. 20 mins sleep at noon increases cognitive ability by 34% and attention by 54%.
* From NASA's NASA Naps sleep study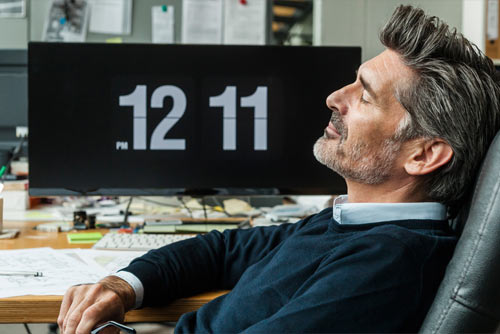 Health management
[Improvement of corporate productivity]
Refreshing mind and body
Effective use of break time
Prevention of mistakes
One of the benefits of having a nap room in your office is to improve your productivity.
If you work night shifts or work long hours, your brain may get tired and your work efficiency may decrease.
If you take a nap during a lunch break, you will be able to refresh your mind and body and improve your productivity.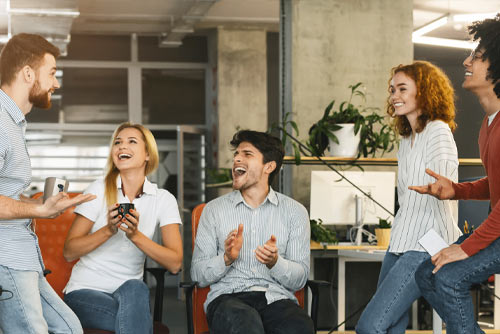 Leading to increased
corporate value
[Employee health]
Maintaining health
Relief of stress
Reduction of disease risk
Having a nap room in the office and taking enough breaks will also support the health of employees.
Sleep is the greatest healing that reduces brain fatigue and relieves mental and physical stress.
Workplace stress can trigger serious illnesses such as depression and heart disease.
However, if you can take frequent breaks in the nap room, you can relax naturally and alleviate your physical and mental distress.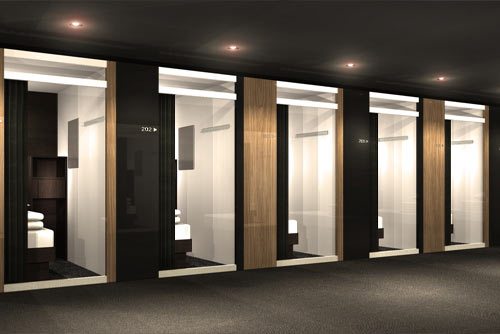 Capsule bed for
covid-19 measures
[Capsule bed for covid-19 measures]
Dense space ⇒ To private room space
-Effective for covid-19 countermeasures,
for infection control of otherdiseases-
The pandemic of the new coronavirus infection casts a dark shadow around the world.
Since 2020, in our company, in case of infectious diseases, the number of inquiries related with the introduction of capsule beds has doubled.
Capsule beds separated by physical partitions were convenient for hospital facility employees who were forced to sleep in large rooms.
Currently, capsule beds have become widely known to medical personnel who is working in hospital facilities, and we have received many offers.
Cosmond recommends switching from a dense space to a private space for the sleeping environment.