COMPANY
OUR VISION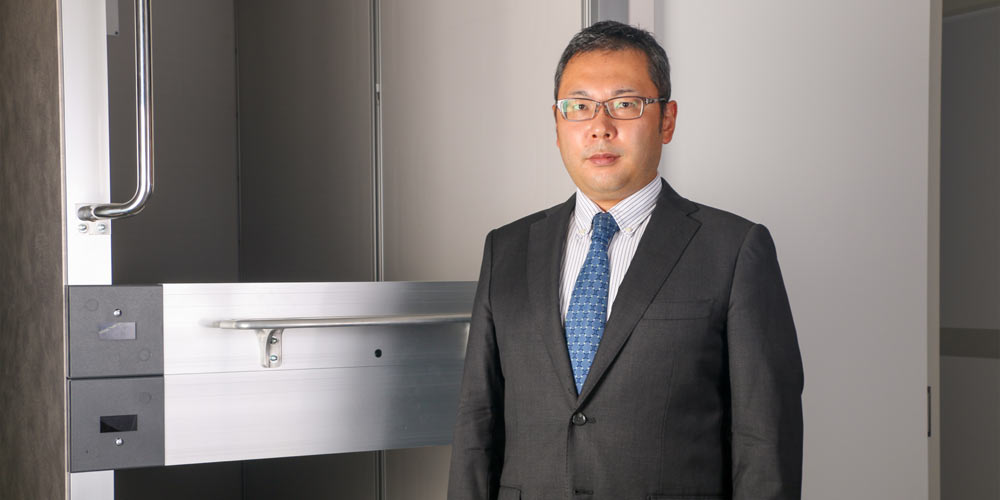 " Leading company of capsule beds "
Cosmond is the only manufacturer in the world that specializes in the manufacture and sale of "capsule beds".
While our "capsule bed" has a standard appearance, due to its high expandability and ease of maintenance, we have received many offers from all sides, regardless of company or government agency.
Currently, in addition to manufacturing, we are disclosing the opening and operation know-how of capsule hotels that we have accumulated so far, and we are engaged in total production business including operation support and consultants.
We are a leading company of "capsule bed" that is constantly evolving by incorporating values that are in line with the times.
REPRESENTATIVE DIRECTOR

MASAKUNI TAKEDA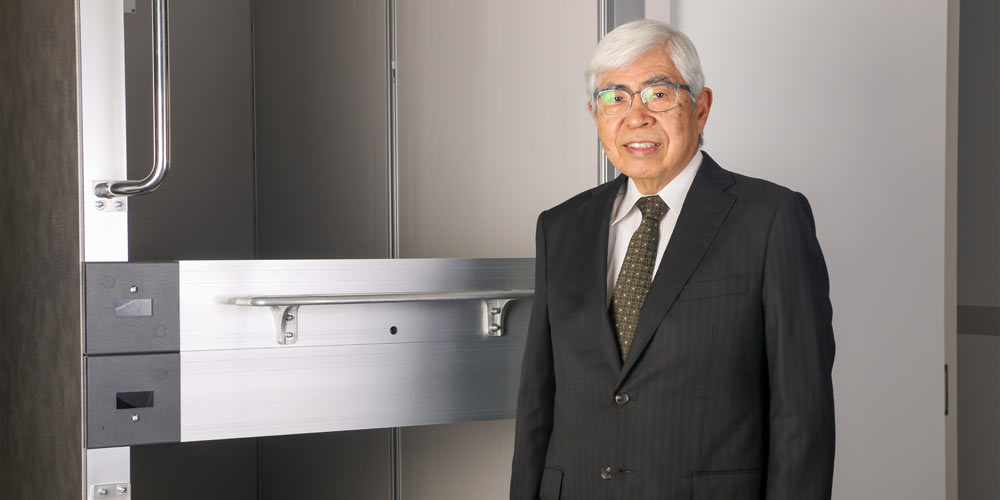 "Aiming for a sustainable society and the health of people around the world"
In the 1980s, the advent of the newly born "capsule bed" in the world brought Japanese culture to a new level.
It is changing the common sense of accommodation styles and bringing a moment of rest to the people of the world.
I am convinced that this "capsule bed" can provide better sleep to people all over the world and have been improving it.
Aiming to contribute to a sustainable global environment, we would like to be a manufacturer that puts more effort into our efforts on the SDGs.
We hope that the Cosmond SQUARE Capsule will be part of your organization's important infrastructure.
FOUNDER

MASASHI TAKEDA
OVERVIEW
COMPANY NAME

Cosmonde co., ltd
ESTABLISHMENT

October 1995
REPRESENTATIVE

Representative director Masakuni Takeda
CAPITAL

10 million JPY
OFFICE

Kobe main office / Kobe factory

5-1-1 Minatojima-nakamachi, Chuo-ku,
Kobe-city, Hyogo, Japan, 650-0046

Tokyo office / showroom

Suga bldg 3F, 3-1 Yotsuya, Shinjuku-ku,
Tokyo, Japan, 160-0004
PATENTED

Patented in 4 countries

Japan / USA / China / South Korea
BUSINESS CONTENTS

Capsule bed Manufacturing