CONTACT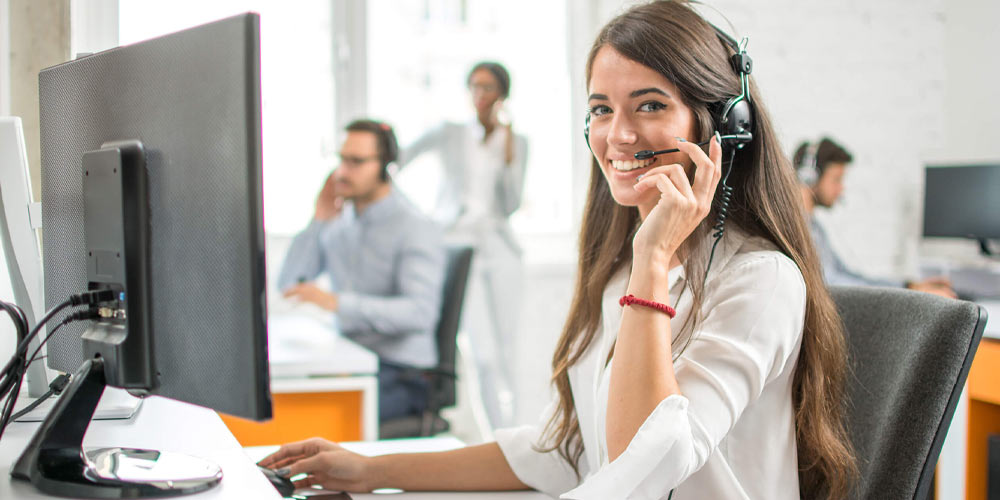 To contact us, please complete the form below
* is required fields.
Privacy Policy
In operating this website, we respect the privacy of our customers and give due consideration to personal information.
We will also make every effort to carefully protect and properly manage personal information.
【 Purpose of use of personal information 】
To contact you in order to provide services that meet your requests.
To contact you to answer your questions.
We will collect personal information necessary for the above purposes by fair and proper means.
When acquiring personal information that requires special consideration, we will obtain the consent of the person concerned.
We will not use the acquired personal information or personal information requiring special consideration for any other purpose without the consent of the person concerned.
We will take measures to prevent information leakage and supervise not only our employees but also contractors.
We will not provide information to any third party, whether in Japan or overseas, without the consent of the person concerned.
We will disclose information upon request from the person in question.
We will correct or delete any personal information that has been disclosed if it is inaccurate.
We will respond appropriately and promptly to complaints regarding the handling of personal information.
The scope of this privacy policy applies only to this website.
【 Use of Google Analytics 】
In order to provide better services and improve usability, this site uses Google Analytics to collect and analyze data on the usage of this site. In such cases, Google may collect information such as your IP address through "cookies," but the information collected by "cookies" is not personally identifiable.
The collected data will be managed under Google's privacy policy.
By using this site, you consent to the processing of data by Google and this site in the manner and for the purposes described above.
【 Google's Privacy Policy 】